WHAT RESULTS CAN YOU EXPECT TO SEE FROM EMS?
Regular sessions can achieve incredible results with a certified EMS instructor. Each programme is custom based depending on your goals, whether you are looking to lose weight/inch loss, tone, build muscle or you require a high intensity workout due to an injury.. Below are just some of the ways that EMS training could benefit you.
Already convinced, why not book yourself in for a free trial?!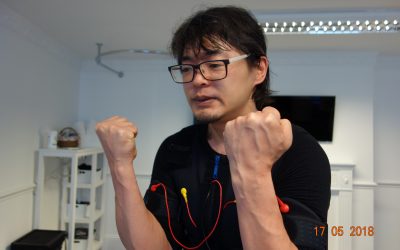 Norio's Story? Norio has had just eight 20 minute sessions over 8 weeks. He is already seeing visible toning of his mid region and in particular the hard to tone tummy area. he has also seen a rise in muscle build up in the areas we targeted based on his goals. Due to...
read more
© Copyright 2018. Workout20